WATER DAMAGE RESTORATION
Recovery you can count on…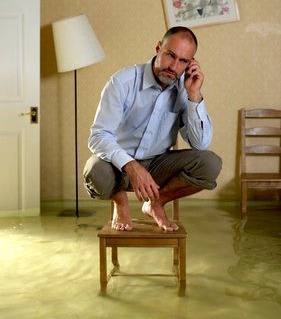 IF NOT TREATED IMMEDIATELY, water damage can prolong the restoration process and grow more expensive with every passing hour. In some cases, insurance companies will deny claims due to lengthy water and mold exposure so it is important to start the remediation process quickly. 
In Florida, storms and flooding are likely causes as well as leaks, overflowing toilets,and ruptured pipes. The on-going effect can be more destructive than just property damage alone. The consequence of delay or faulty restoration can also jeopardize your well being. Moist and warm environments are conducive to the growth of mold, a silent nuisance.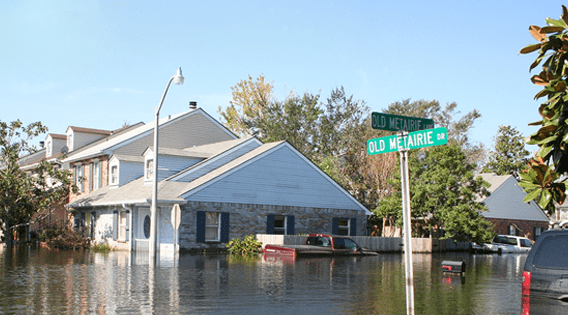 Once mold spores invade, they can become established in 48 hours. Mold can grow hidden and undetected inside wall and ceiling cavities, underneath wallpaper, and in paneling as well as many other hidden locations. Significant health problems can result from inhaling mold spores. It can be especially dangerous for individuals with allergies and respiratory problems such as asthma and bronchitis.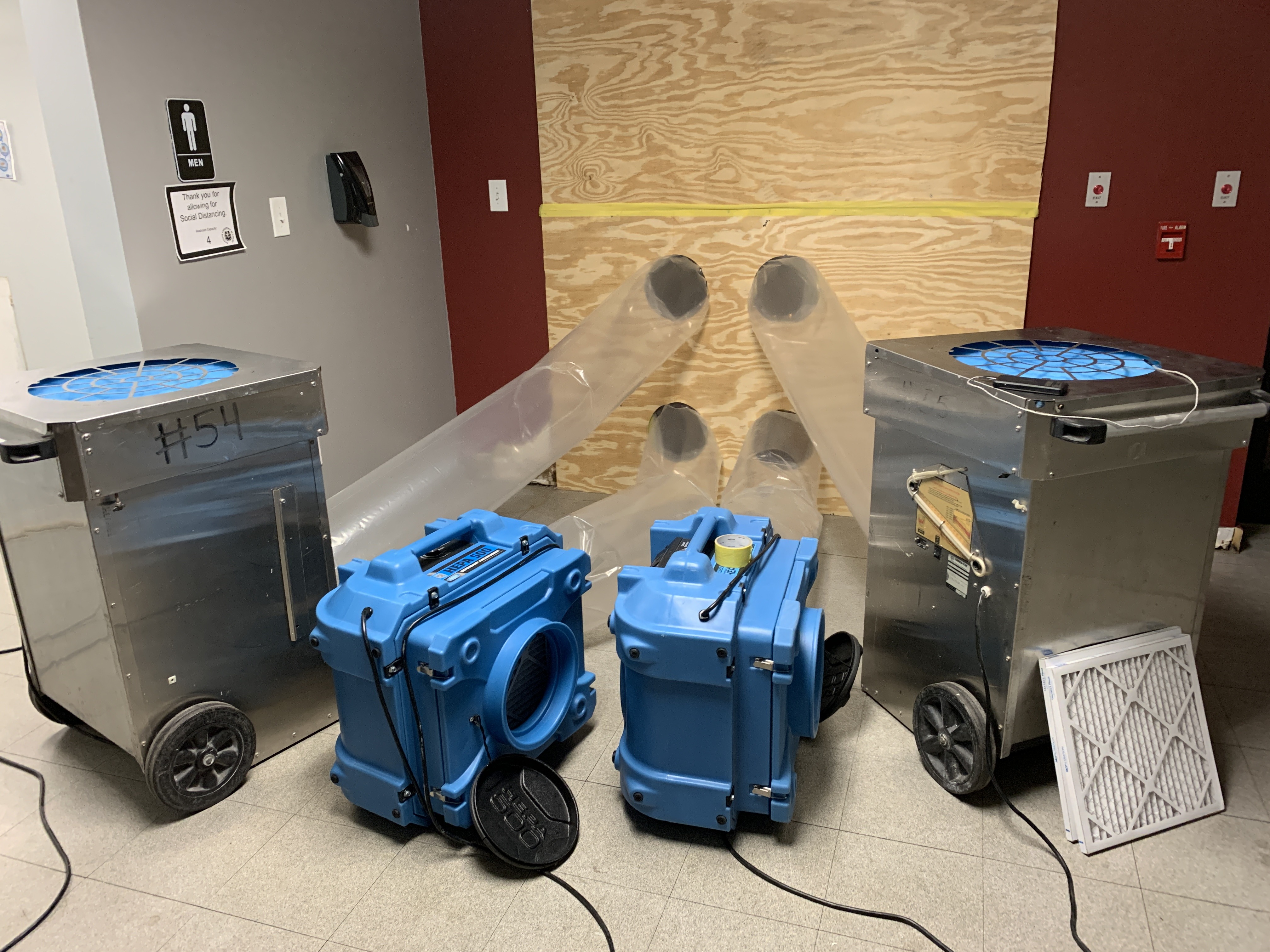 If the essential steps of proper restoration are met according to industry standards, these problems can be eliminated. That's why it is important to use an experienced restoration company that specializes in water damage. Showalter Construction & Restoration is that company! 
WE HAVE DEALT WITH EVERY TYPE OF DISASTER…
and know how to quickly return your home to pre-loss condition. This is no job for you to complete on your own. You need an expert who can resolve the problem. 
Our experienced technicians will work diligently to make your structure safe again. Your prompt action will save money and protect you from problems that can become very serious when ignored. 
Damage Assessment

Leak Detection

Moisture Mapping

Dehumidification

Water Extraction

Structural Stabilization 

Contents 

Cleaning & Decontamination

Rapid Structural Drying

Slab Leak repairs 

Plumbing Leaks and Ruptures

Restoration & Reconstruction

Insurance Claim Documentation

Insurance Claim Assistance

Matterport 3D 

24/7 Response