DISASTER RECOVERY SPECIALISTS
COMMERCIAL & RESIDENTIAL
Trust the Disaster Pros at Showalter Construction & Restoration in handling every aspect of your restoration needs! Our experienced team is here to quickly secure your home or business from any water, fire, mold, or storm catastrophe. Our team of experienced technicians are available 24/7 to handle even the largest cases, both residential and commercial.
WHEN YOUR HOME OR BUSINESS IS AT RISK, you need a reliable and proven company like Showalter Construction & Restoration for rapid recovery. SCR is a full-service company with over 15 years experience in the restoration industry. Family-owned and operated for over 20 years, SCR is headquartered in Thonotosassa, FL which is centrally located for quick access to many surrounding counties and beyond. Our team approaches each job with transparency, compassion, and respect to help guide our customers through the stress of dealing with a wide range of disasters. It's our goal to exceed expectations and provide superior customer service.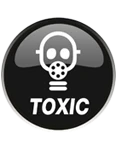 On-going water damage from unseen leaks, HVAC failures, and high humidity issues from poor ventilation can cause mold to grow undetected, potentially causing significant health problems if not properly eliminated by experienced mold technicians.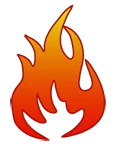 Cooking accidents, lightening strikes, and electrical malfunctions are a few catastrophic sources of fires that can cause corrosive chemicals and soot to invade your structure and personal contents. Quick action is critical for quick recovery!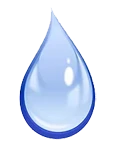 Over-flowing toilets and leaks caused by roofs, ruptured pipes, and home appliances can create costly damages. The damage repairs can grow more expensive with every passing hour if not handled quickly by technicians specializing in water damage.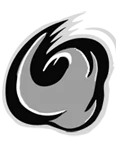 Torrential rain, strong winds, and debris from hurricanes and common thunderstorms can create devastating structural and roof damage. If left unrepaired, the structural integrity could be compromised with potential for water and mold damage.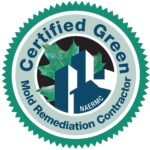 QUICK ACTION IS CRITICAL for rapid recovery. SCR is here every step of the way to keep you informed and  guide you through the recovery process. We have the training, tools, and experience to handle any water, fire, storm, or mold problem that you may have.