COMMERCIAL & RESIDENTIAL
Catastrophe Response & Recovery Services
The southern United States is no stranger to the onslaught of natural disasters such as hurricanes, tornadoes, and severe thunderstorms. Showalter Construction & Restoration has first-hand experience providing assistance to victims of many types of severe weather. We have the experience, equipment, and skills to help you recover your property and guide you through the insurance claim process.  
Storm damage assessment

Structural Stabilization & Reinforcement

Roof Tarping

Emergency board-up

Dehumidification

Water extraction

Tree & Debris Removal 

Flood Gut

Contents 

Complete Restoration and Reconstruction

Insurance Claim Assistance
While outright hurricanes aren't everyday occurrences, tropical storms and high winds are fairly common. The rainy season adds its own stresses to buildings simply by deluging them with hundreds of gallons of water in a few minutes. We often suffer from the effects of all of this rain as the water turns buildings and decks into weather beaten -husks in a matter of months.
One of the best things you can do when your home or business has suffered from storm damage is to move quickly to have the water removed. It is also important to seal damaged roofs, windows, pipes and other breaches that would otherwise allow more rain or floodwater to get in. Doing these things can stop mold from getting a foothold in the structure. It will also help prevent water-related damage like warped wood, rotten floors and a multitude of electrical problems.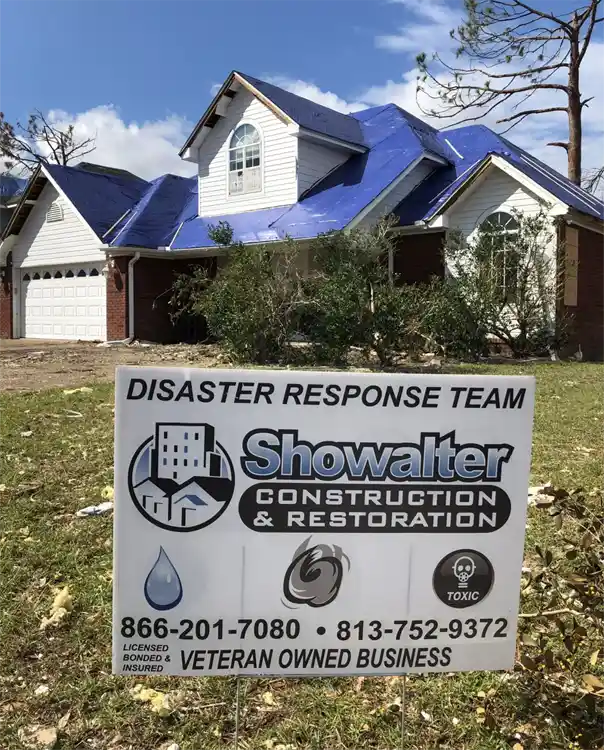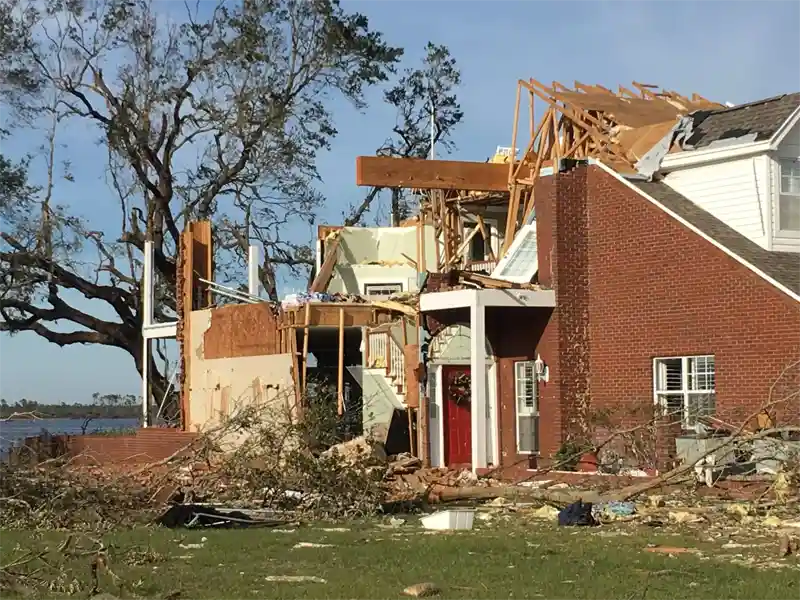 When storm damage happens, contact Showalter Construction & Restoration right away. We'll perform a damage assessment to eliminate excessive water from floods, roof leaks, broken windows and more! We will also provide a report of all of the damage along with what we believe will be required to fix everything back to pre-loss condition.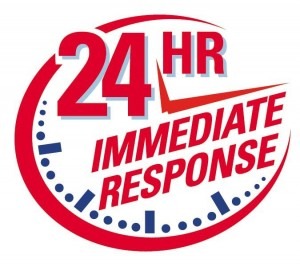 Contact Showalter Construction & Restoration today to schedule your damage assessment.
You'll be on your way to recovery in no time!