Count on Showalter Construction & Restoration!
When you find yourself facing the cleanup following a fire disaster, call Showalter Construction & Restoration to help with the damages caused by fire, smoke, and soot. We are your one stop solution to help you recover and restore affected areas quickly. Quick action is critical! Smoke and soot are very corrosive to electric elements and can have a multitude of negative affects in a home that is not cleaned out and repaired properly. You need an experienced company who has handled many types of fire and smoke damage claims to help guide you during this devastating time.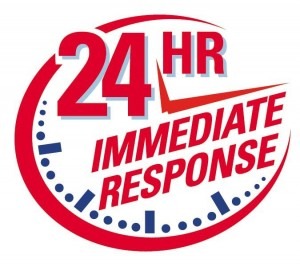 Fire & Smoke Remediation

Water Damage Restoration

Emergency Board-up

Structural Stabilization

Deodorization & Encapsulation

Contents Inventory & Pack-out

Air duct cleaning

Reconstruction

Insurance Claim documentation

Emergency Service 24/7
Once the fire is extinguished, SCR will get right to work to evaluate your damages and create a plan tailored to your particular loss. Using cutting edge technology and solutions, our team will effectively remove any trace of fire, soot, or smoke odors. Our recovery team will work with your insurance company during the recovery process to ensure your property is returned to it's pre-loss condition following the industry IICRC standards.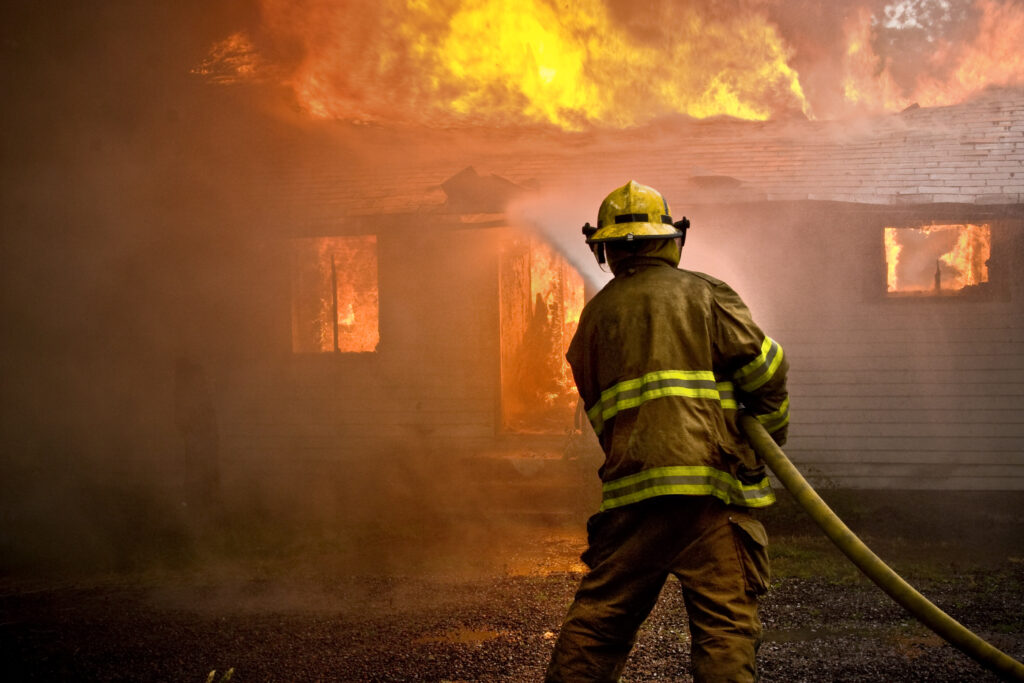 Untreated damage effects include:
Lasting odor from toxins 

Poor air quality 

Visible decay in the home 

Corrosion of electrical equipment 

Unsound stability of structure 

Health issues
Call us as soon as possible so our experienced professionals can help improve the air quality and make your home or business like new again.
Contact us to schedule an appointment for your home today!